Dr K Aligners are one of the latest and greatest services we offer here at Southern Laser Dentistry. With our brand-new 3D printer and corresponding curing machines, you get custom, personalized treatment EVERY TIME.
The aligners are made in house, no waiting on outside sources or labs. This also allows us to lower the cost of your treatment!
To get started, you only need $100 to begin the scanning process- NO goopy impressions!! That fee will be applied to approved treatment. 😊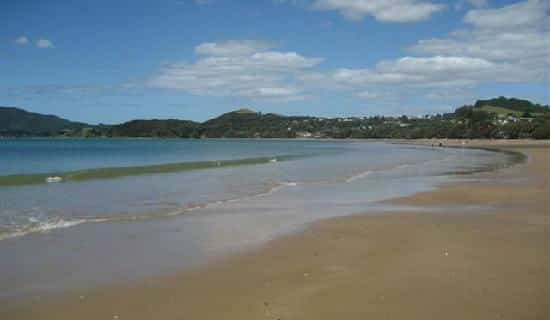 Level 1 – $1995
Level 1 Treatment is a great option if you only need minor adjustments.
Treatment typically requires up to 10 aligners.
Usually only a few teeth will be moved.
Level 2- $2495
Level 2 is our most popular treatment category for most of our customers.
Great option for moderate adjustments and achieving a more beautiful smile!
Are you ready for a #DrK spectacular smile?
Treatment typically requires up to 20 aligners.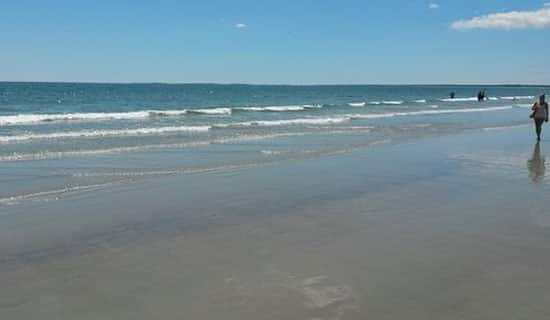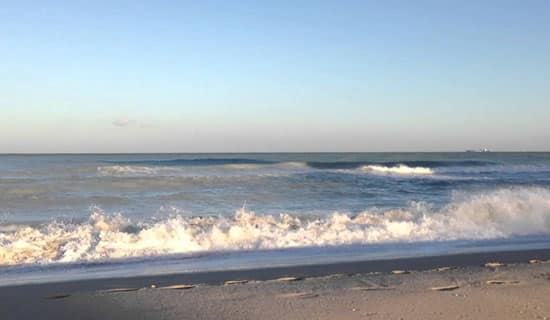 Level 3- $2995
Level 3 Treatment. Don't worry we can handle it!
We tackle more difficult cases than any of the other direct to consumer aligner companies.
Why? Because the other guys CAN'T offer IPR (Interproximal Reduction) or the personal, customized care that Dr K can
Treatment typically requires 21 or more aligners.