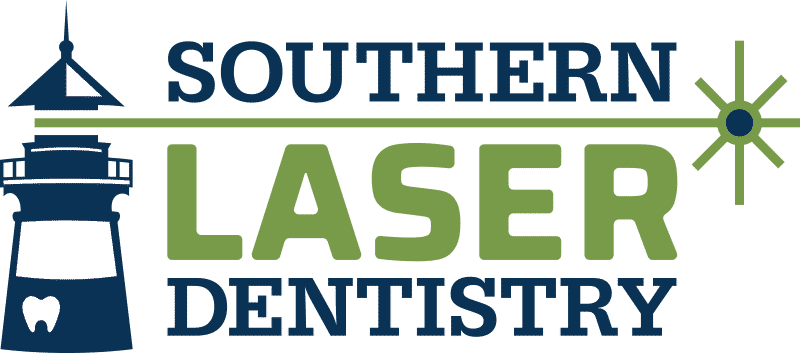 Welcome to Southern Laser Dentistry with Daniel Knause, DMD. We take patient care and services to a whole new level.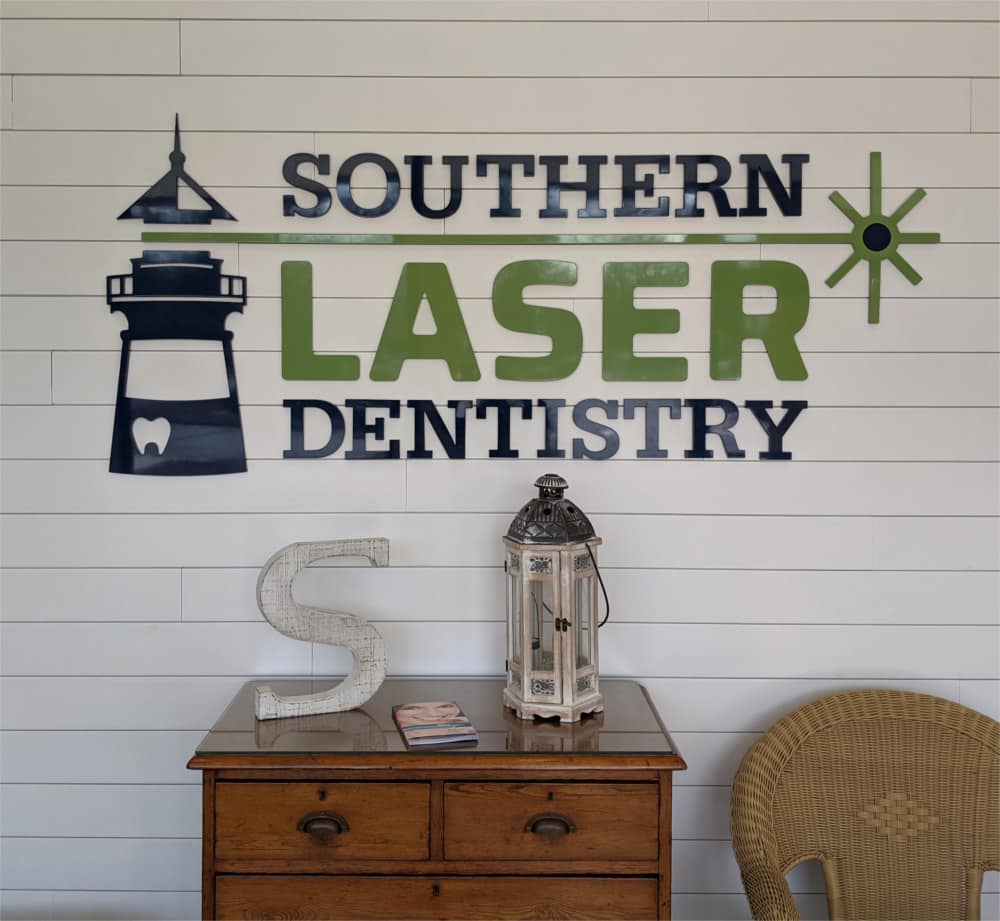 Same Day Crowns | Ozone Therapy, Cold Laser Therapy | Dr K Aligners | Frenectomy | Emergency Treatment | Biocompatible Fillings, Porcelain Inlays, Ceramic Onlays | Cleanings and Whitening | Periodontal (gum) treatment | Laser Surgeries | Healthy Start and Expanders | Extractions | Veneers and Cosmetic Bonding | Ulcer Treatment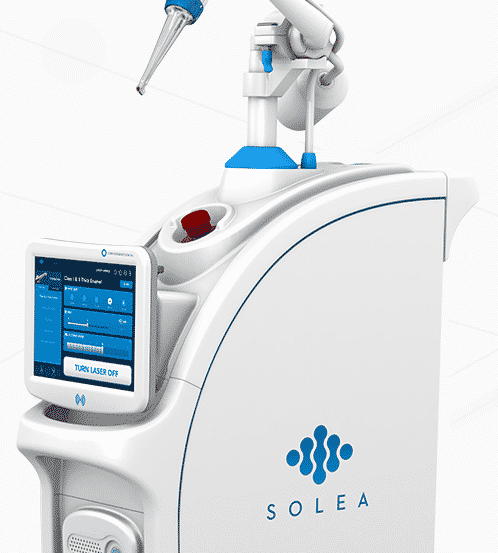 Don't put off going to the dentist because of anxiety over the needle or the sound of the drill. Now you have Solea, an advanced new laser dentistry technology that is virtually replacing the needle, drill, and scalpel in the dental office. Solea can accommodate patients of all ages and procedures of all kinds without the need for anesthetic in most cases.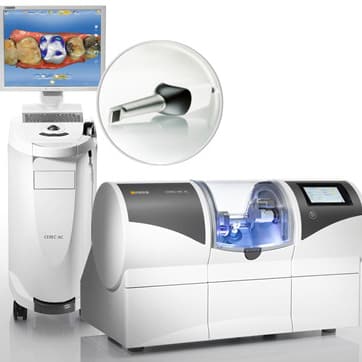 Allows us to do single visit crowns and tooth covering restorations. A digital camera is used instead of impression goop. The dentist at Southern Laser Dentistry has full control over every aspect of the design and fit instead of relying on an outside lab. The restorations are made of high strength ceramics chosen to match any shade tooth. Using Cerec results in excellent fitting, long-lasting restorations, less missed work, and no hassle of a temporary.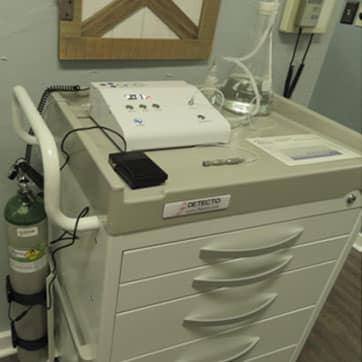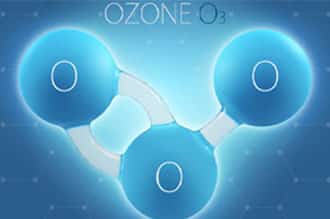 One way we spare our patients from the pain of tooth decay is via advanced ozone therapy. On this page, you'll learn more about what ozone therapy is and how your dentist in Greenville can use it for your benefit.
Dr Knause is one of the few doctors in the state that offers true holistic dentistry options.
Biocompatible Materials
Ozone Therapy
Low Radiation Xray machines
Laser Restorations- NO numbing or drilling for fillings.
Zirconia crowns- IN HOUSE
Biocompatible Filling Materials
Dr K Approved Products:
Tooth & Gums Tonic®
Tooth & Gums Essentials®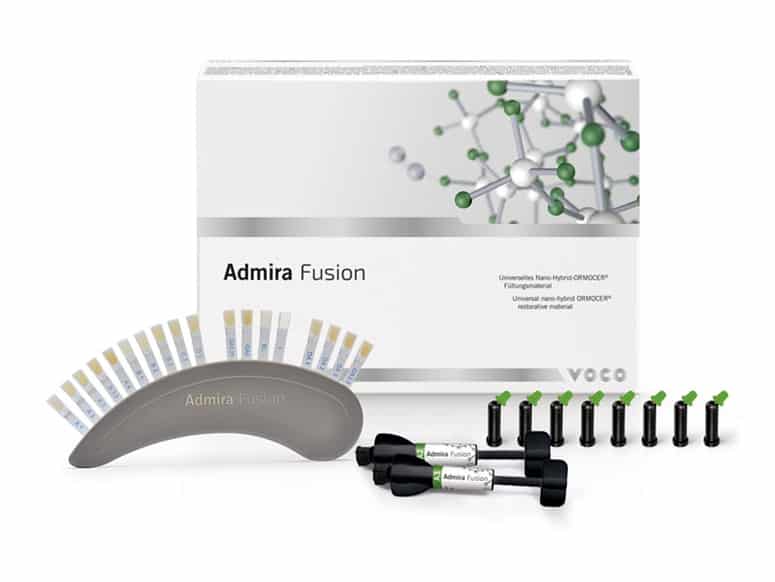 Book your appointment easily now
Book your appointment easily now
Contact Us for an appointment!