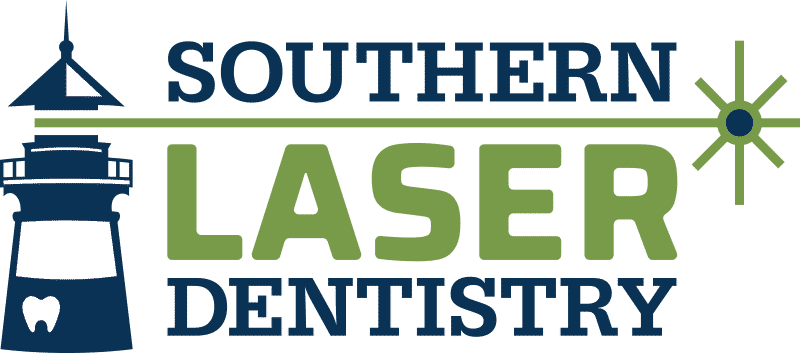 Welcome to Southern Laser Dentistry with Daniel Knause, DMD. We take patient care and services to a whole new level.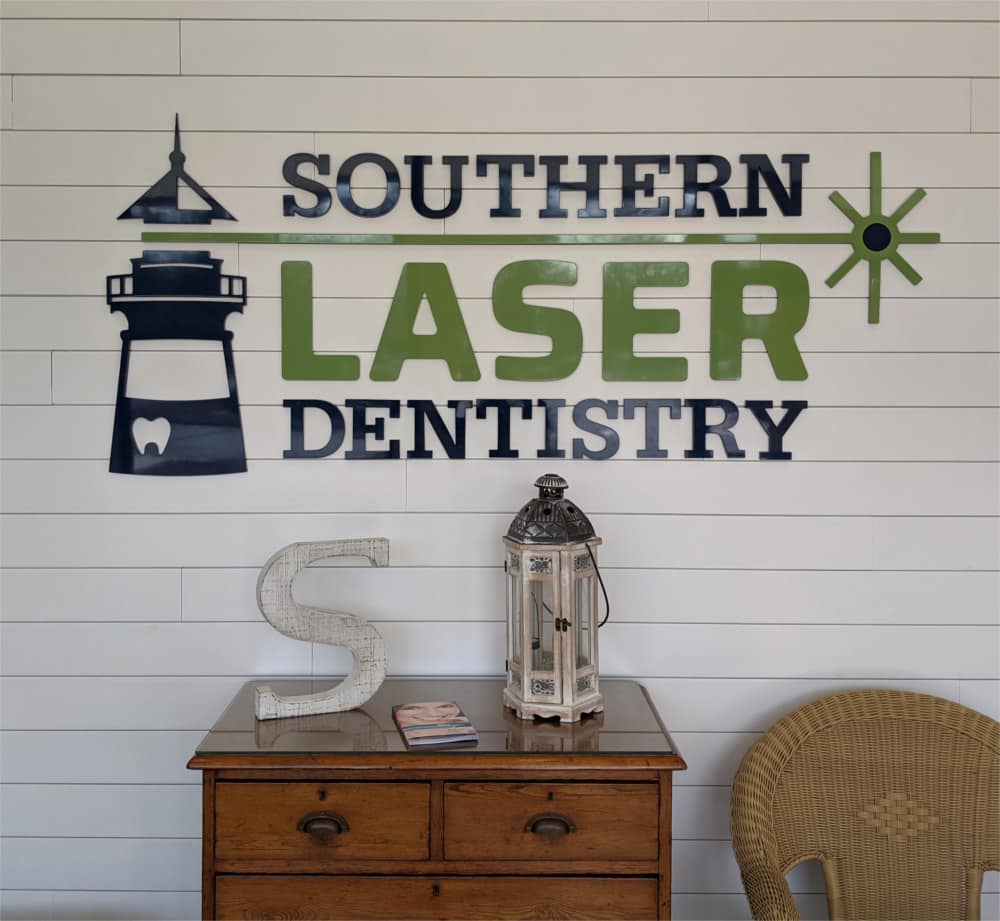 Dear Valued Guest,
We are excited and pleased to announce the opening of Southern Laser Dentistry with Daniel Knause, DMD taking patient care and services to a whole new level.
At Southern Laser Dentistry, we respect the beliefs and needs of our patients who want the most natural and bio-compatible options.  We offer holistic dentistry options such as ozone therapy, safe mercury removal,  Low Radiation Digital X-Rays, Non-flouride Cleanings, Bio-compatible Ceramics and Filling Materials. There are also Natural Products Available.
Dr. Knause is one of a few dentists in South Carolina who uses the cutting edge Solea laser to perform most fillings without the need for drilling or numbing The laser is beneficial for most dental procedures and is a more gentle way of treating teeth and gums. Kids love the laser which has no vibration and usually does not require numbing. Without the dreaded drill, adults love it too!
In addition, Dr. Knause has extensive experience in digital dentistry such as Same Visit Crowns with Cerec technology. Dr. Knause also has years of experience in orthodontics for children and adults, and offers laser-assisted lip and tongue-tie treatments for infants through adults. We will provide natural procedures such as ozone, which is applied on and around teeth and gums to kill bad bacteria, treat gum disease, improve surgical healing, and help with tooth sensitivity.
Even with these new patient services, you will still enjoy being cared for by the same great and dedicated staff that proudly offers our Southern hospitality. Our Mission Statement and core values are excellence in dental care and integrity in service, with gratitude to our guests and teammates.
Dr. Daniel Knause is married and he and his wife, Lacey, have 2 children (Henry age 3 and Andrew born in 2020), and a golden doodle, Charlie. Dr. Knause grew up in Greenville playing competitive tennis and recreational golf. In 2009, he graduated from Furman University with a major in Health and Exercise Science and earned 3 Southern Conference tennis titles. He attended dental school at the Medical University of South Carolina, where he graduated in 2014. He worked as an associate in another dental practice in Greenville for over 6 years. Dr. Knause is looking forward to serving you in a dental practice that will keep the Southern hospitality and coastal theme of Southern Smiles and combine it with laser and other high tech treatments to provide our patients with superior service, renamed as Southern Laser Dentistry in the future.
Dr. Knause welcomes your questions and concerns about your dental health and he and our team look forward to seeing you soon!
"We love Southern Laser Dentistry! I brought my, 9 year old, daughter in yesterday on a recommendation from a friend. I was hoping it would be worth the 2.5 hr drive for us and it was beyond worth it! Everyone was knowledgeable about diet, brushing technique and tools, as well as true pediatric/adult differences. So thankful to find an office educated in the wholistic picture for each patient. We felt right at home with wonderful and friendly front desk staff from the moment we walked in the door. Made our next appointment already!"
"I had a tooth repaired today by Dr.Knause. no words can describe what a great experience it was and he saved a tooth that 2 other dentist were going to pull. Kind and considerate staff . The best Dentist ever!"
"I am always amazed by the professionalism & friendliness of the people you interact with at Southern Laser Dentistry. Not to mention the great dental care you receive."
"I was able to make my first appointment online and the office confirmed with me over the phone. They were quick to let me know they had to move the appointment, and when we arrived we were greeted warmly, the waiting room was comfortable and we were seen quickly. My daughter ended up needing two teeth pulled and the dentist and office staff were very friendly and quick to get the job done. Overall, I am very pleased with the office, the staff most of all, and they took great care with my daughter! I will be coming back!"
"Dr. Knause and his staff were awesome! I have had multiple bad experiences with costly dental procedures in the past where I felt uncared for concerning the pain I was in. Dr. Knause shared the concerns he had for my remaining teeth issues but didn't pressure me into making an appointment until I could evaluate financially which step I could take first. No push from him or his associates to finance it and get it all scheduled. This is why I will be back to get my teeth cared for by someone who cares more about me than my money. Thanks Kristy for your help in getting me in to see Dr. Knause."
"Southern Lazer is truly a family dentistry for both young and old. My wife and daughter have chosen this practice for all their dental needs. The staff continues to demonstrate a friendly,caring and professional attitude in conducting their jobs. Kim has been my Dental Hygienist for many years and point of contact for all my dental needs.She continues to show that caring,friendly personality matched with outstanding professionalism. Dr. Knause's work with Lazer Technology, 3D modeling,and ozone treatment leads the way in Dental Treatment"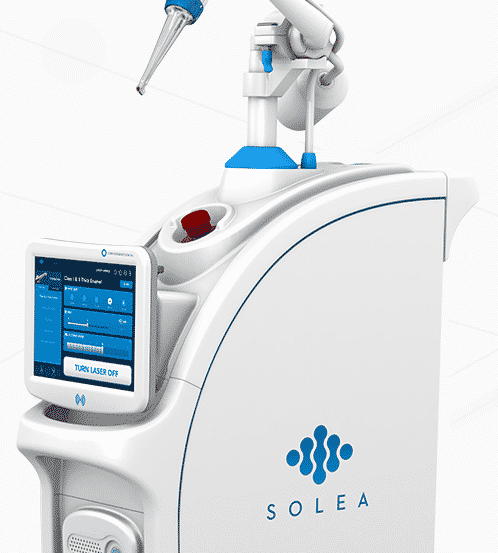 Don't put off going to the dentist because of anxiety over the needle or the sound of the drill. Now you have Solea, an advanced new laser dentistry technology that is virtually replacing the needle, drill, and scalpel in the dental office. Solea can accommodate patients of all ages and procedures of all kinds without the need for anesthetic in most cases.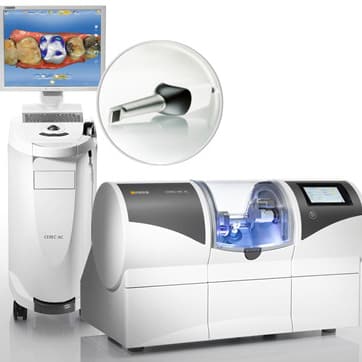 Allows us to do single visit crowns and tooth covering restorations. A digital camera is used instead of impression goop. The dentist at Southern Laser Dentistry has full control over every aspect of the design and fit instead of relying on an outside lab. The restorations are made of high strength ceramics chosen to match any shade tooth. Using Cerec results in excellent fitting, long-lasting restorations, less missed work, and no hassle of a temporary.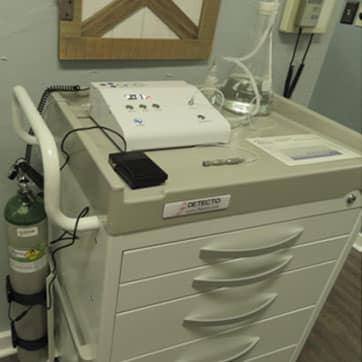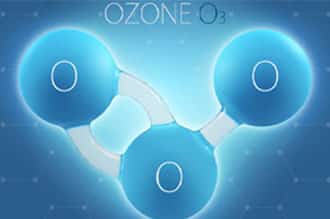 One way we spare our patients from the pain of tooth decay is via advanced ozone therapy. On this page, you'll learn more about what ozone therapy is and how your dentist in Greenville can use it for your benefit.
Dr Knause is one of the few doctors in the state that offers true holistic dentistry options.
Biocompatible Materials
Ozone Therapy
Low Radiation Xray machines
Laser Restorations- NO numbing or drilling for fillings.
Zirconia crowns- IN HOUSE
Biocompatible Filling Materials
Dr K Approved Products:
Tooth & Gums Tonic®
Tooth & Gums Essentials®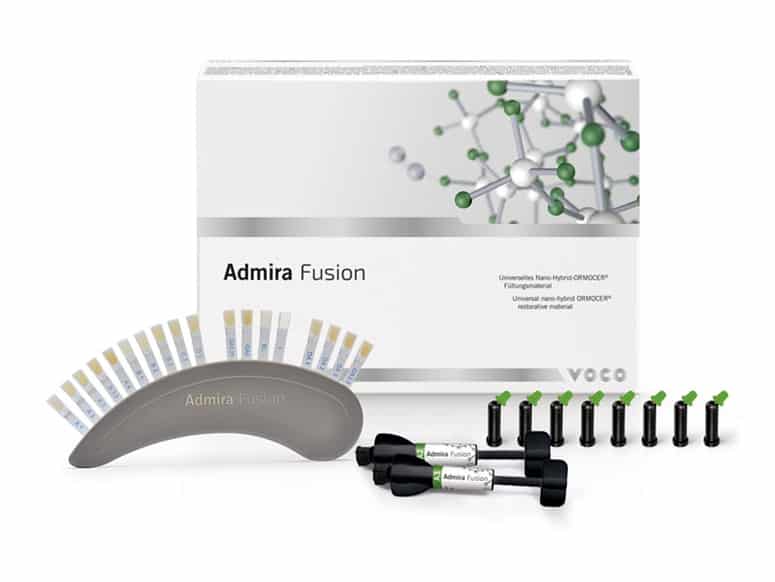 Book your appointment easily now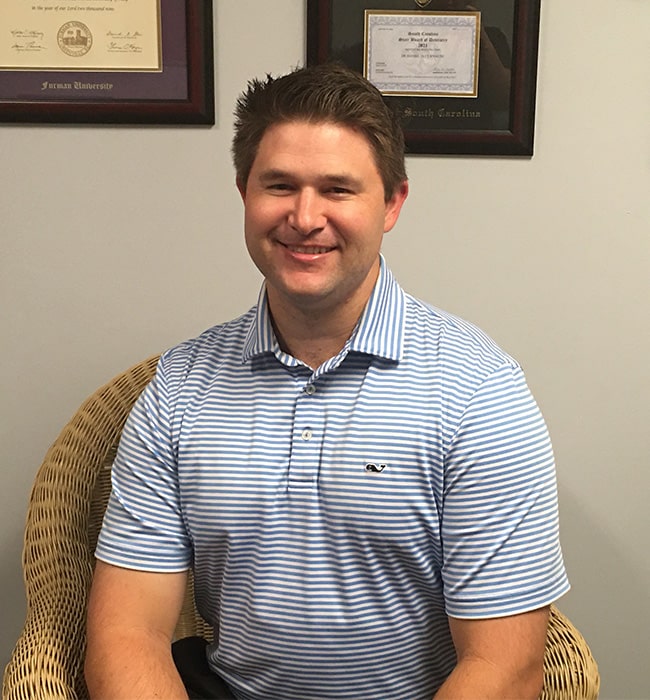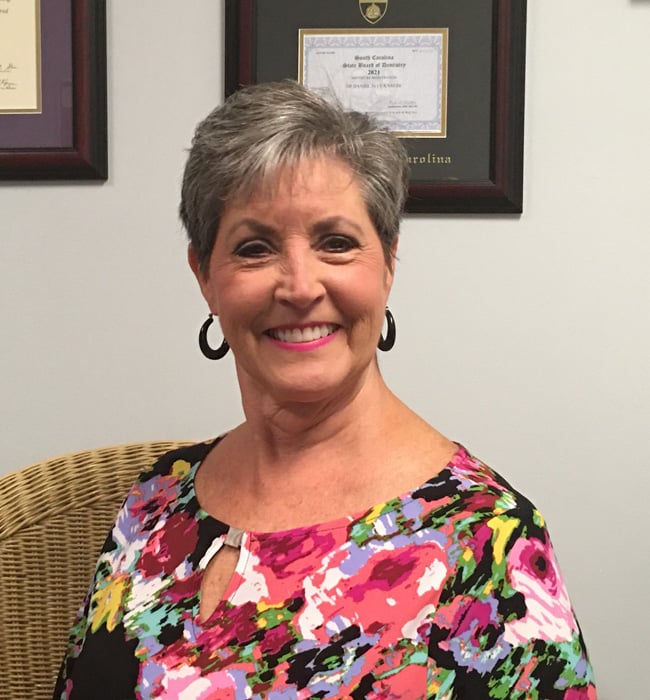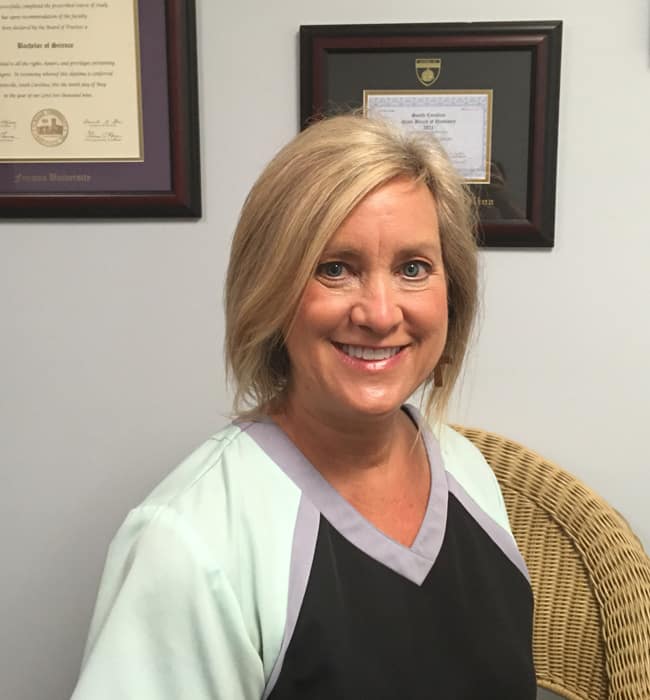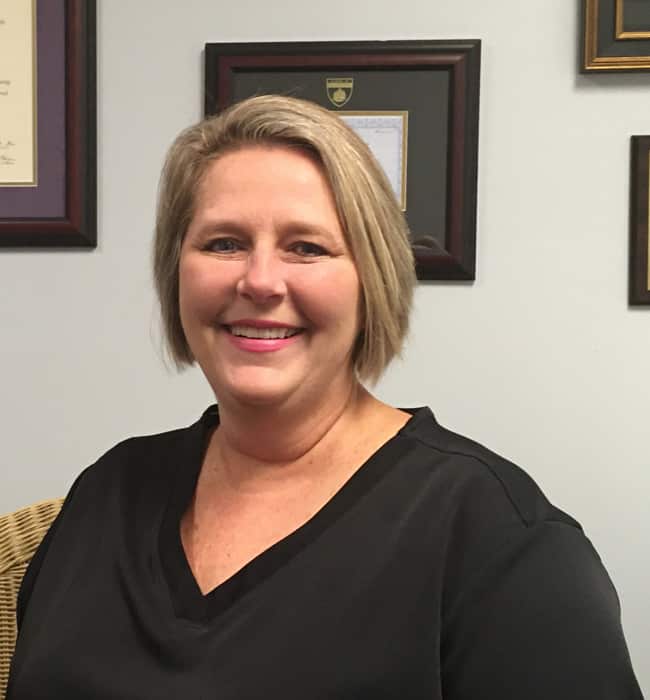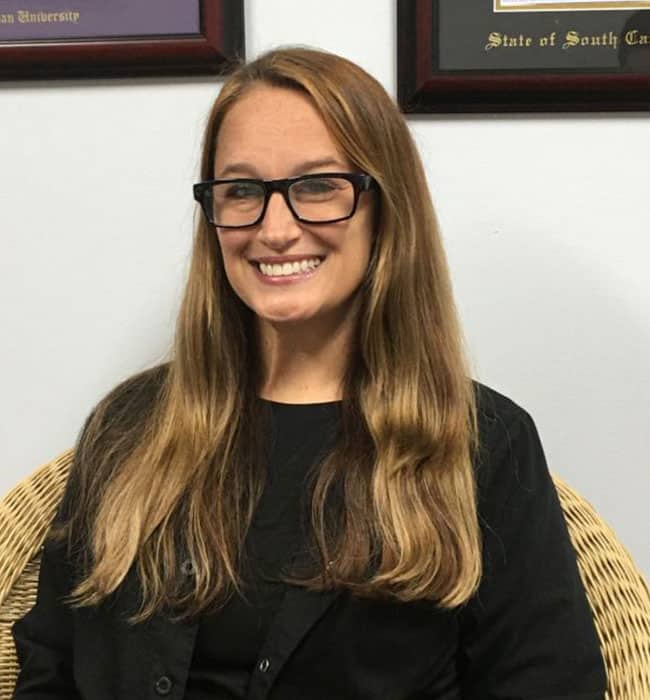 Book your appointment easily now
Contact Us for an appointment!